Whats Happening
Our Turkey Doesnt Have This Quite Right.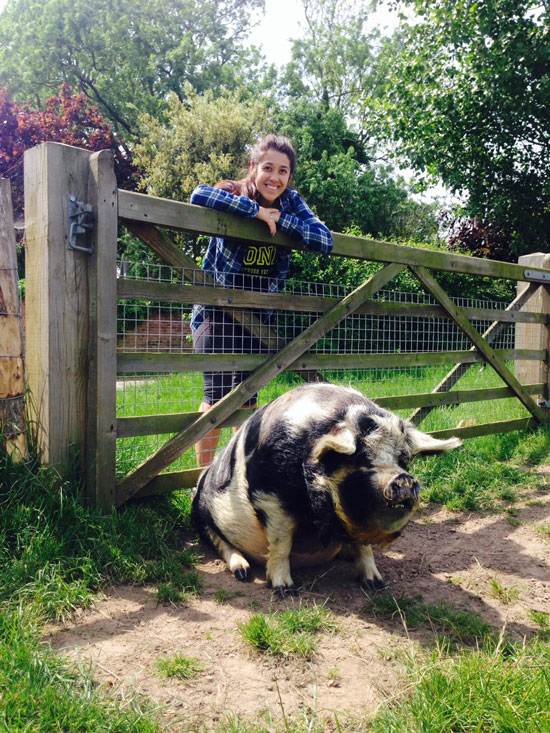 ---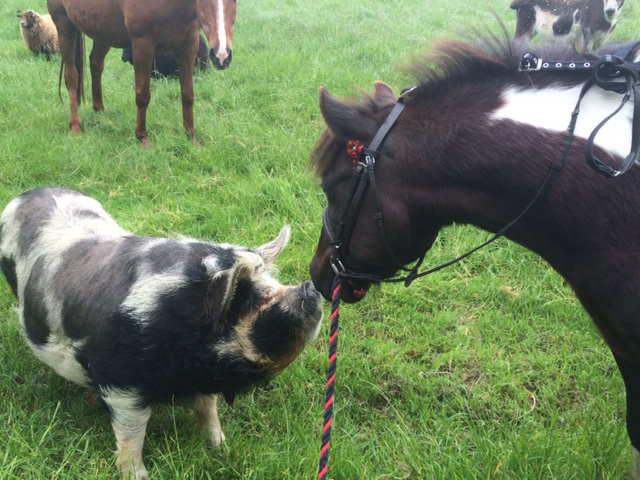 .















---
Welcome Henrietta and Roger - our new baby Kune Kunes eating their body weight in mangos and pinapples ...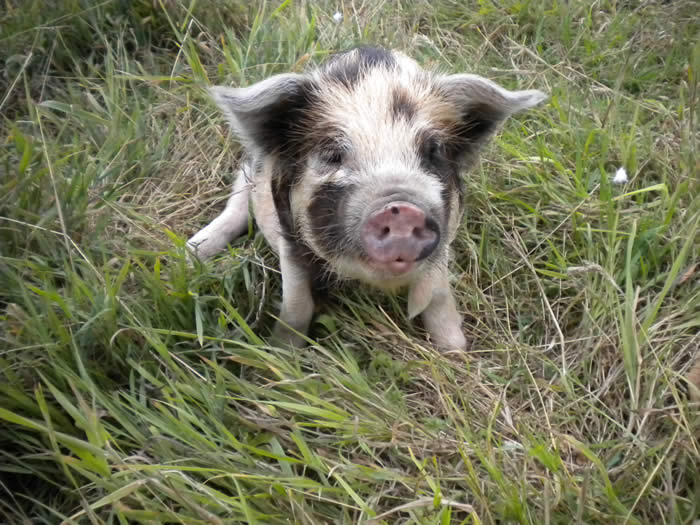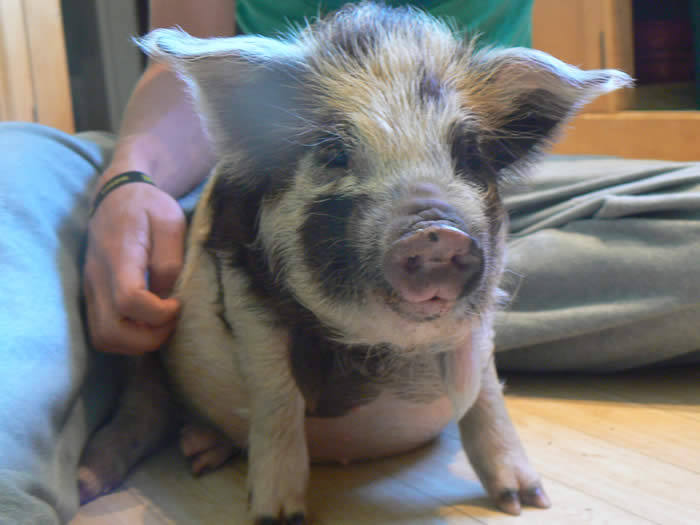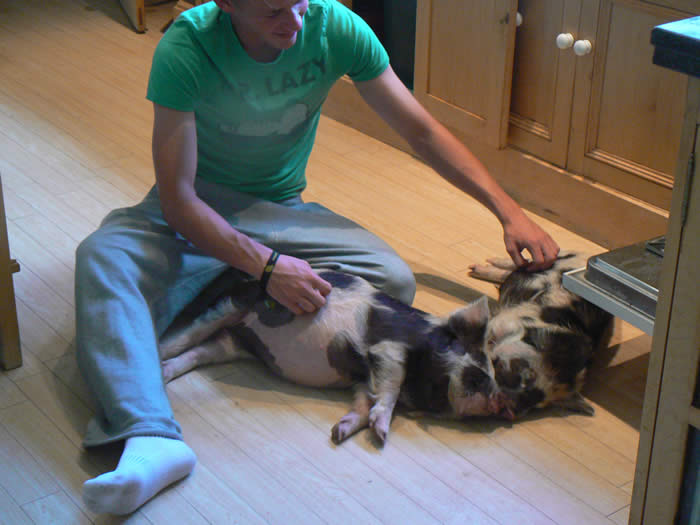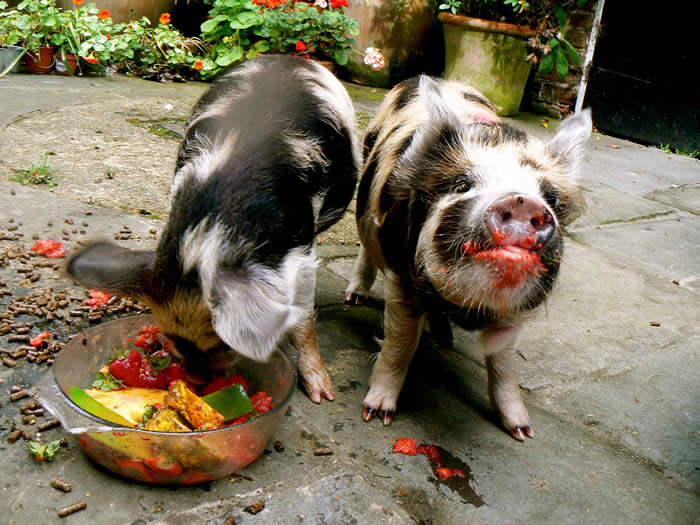 Breakfast at Catfield!
Morning tea in Precedent Room...Four in the bed and the little one said....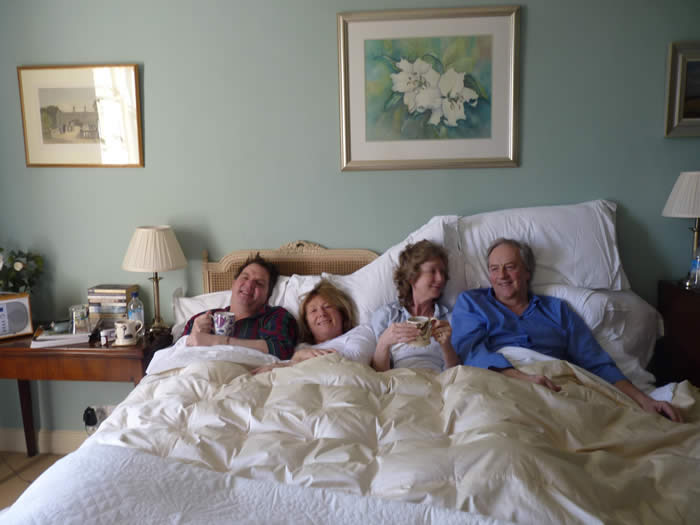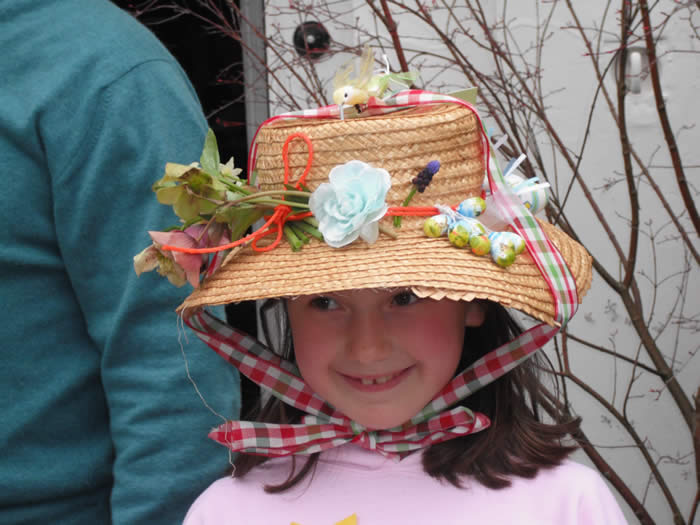 Easter Bonnets..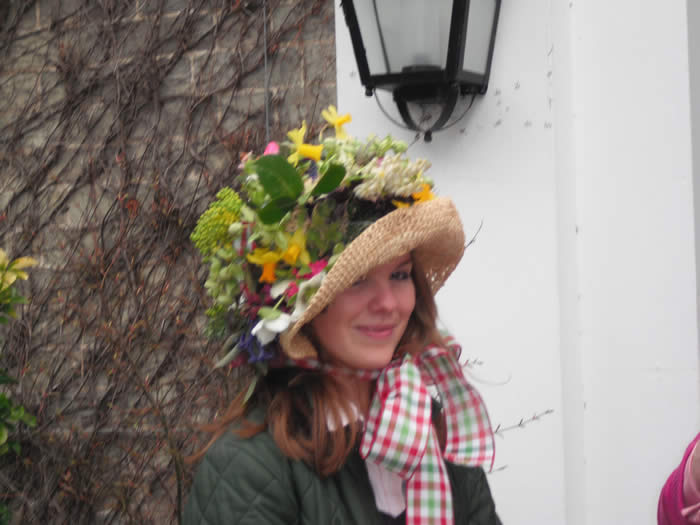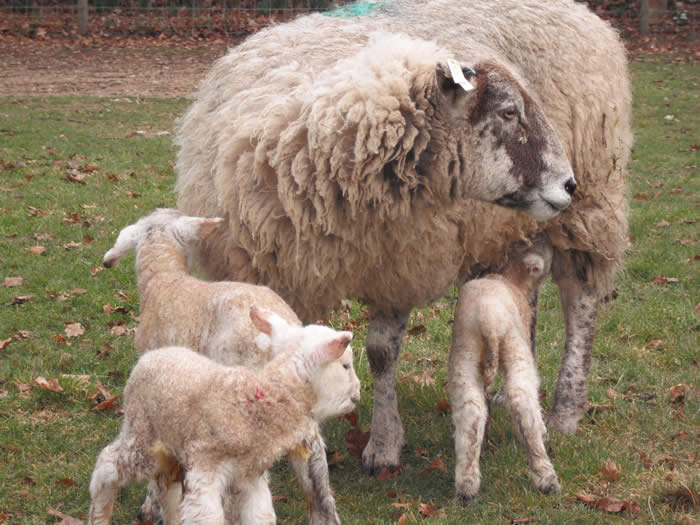 Catfield lambs .. 48 and still coming....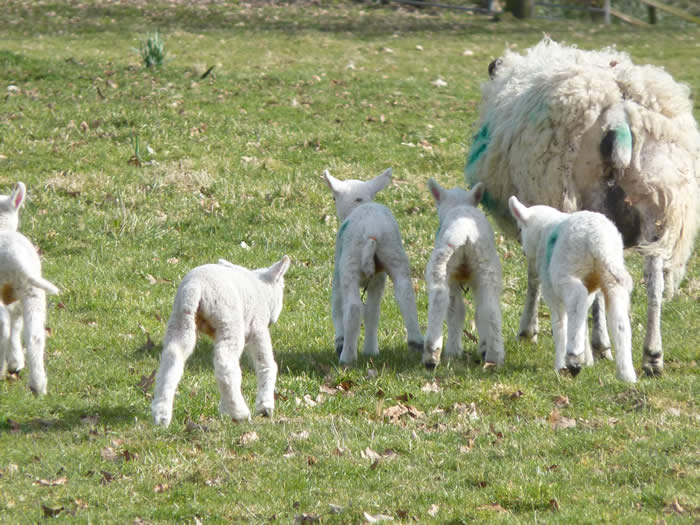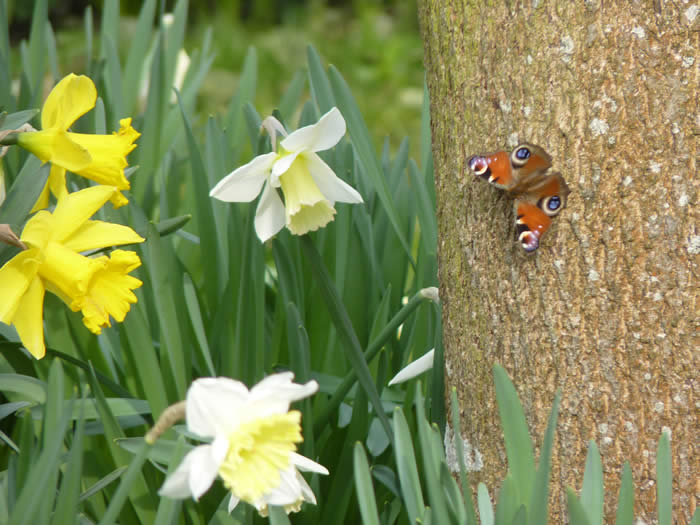 Spring is here AT LAST.....!!!!!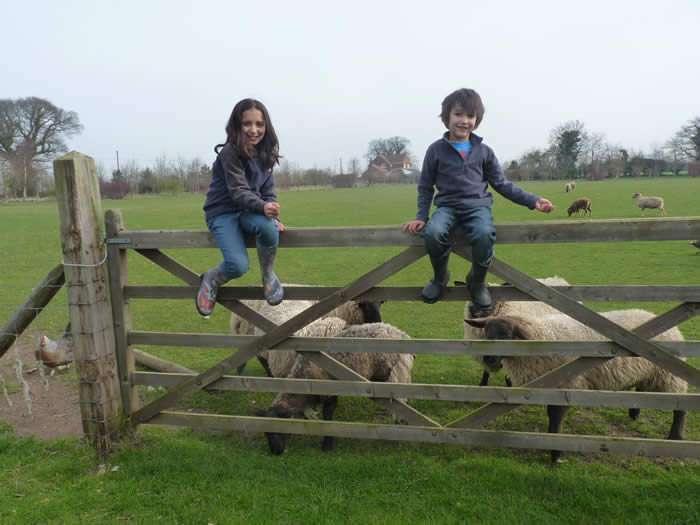 ---
Go to top of this page